Main Phone: (270) 259-9622
Fax: (270) 259-5537
Email: editor@gcnewsgazette.com
Office Address:
52 Public Square
Leitchfield, KY 42754
Office Hours: Monday Thru Friday - 8am to 5pm
Staff Information
Matt Lasley - Editor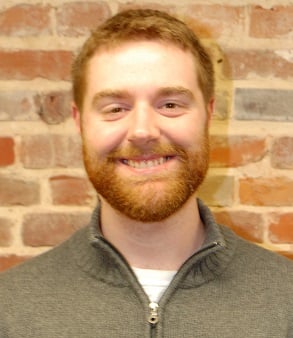 mlasley@gcnewsgazette.com
270-971-4295
About Matt Lasley:
Matt Lasley joined the staff of the Grayson County News-Gazette in February 2013 as a reporter and was named Editor of the paper in 2018. He is a life-long resident of Grayson County. After graduating from Grayson County High School in 2008, he attended Brescia University. In 2012, he earned his Bachelor's Degree in English: Emphasis in Professional Writing. He currently resides in Leitchfield, KY. To contact Matt, send him an email at mlasley@gcnewsgazette.com or call him at 270-971-4295.
Tracey Collins -Advertising Executive
tcollins@gcnewsgazette.com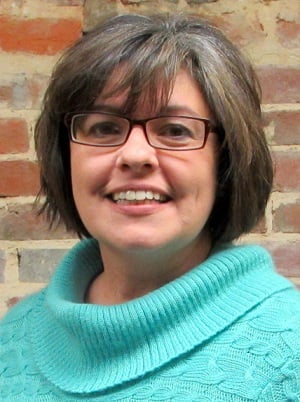 270-971-4290
About Tracey Collins:
A Grayson County native who was raised in Leitchfield, Tracey Collins joined the Grayson County News-Gazettein December 2014 as Customer Service Representative before shifting to the position of Advertising Executive in March of 2018. Tracey may be reached by phone at 270-971-4290 or by e-mail at tcollins@gcnewsgazette.com.